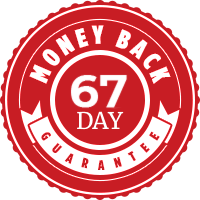 Try any of our products RISK FREE for 67 days and if they do not work for you, send back the empty containers and we will issue you a prompt, hassle-free refund ( find out how )
GenF20® Plus works by releasing your body's own human growth hormone ("HGH"). HGH is associated with effects that are like immunity to the passage of time.
Daily HGH Releasing Supplement
Fights Aging… Naturally!
Look Up To 10 Years Younger
Feel More Energetic
Doctor Endorsed For Results!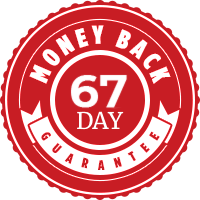 Try any of our products RISK FREE for 67 days and if they do not work for you, send back the empty containers and we will issue you a prompt, hassle-free refund ( find out how )