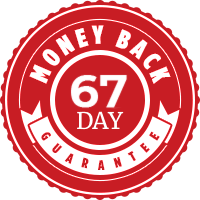 Try any of our products RISK FREE for 67 days and if they do not work for you, send back the empty containers and we will issue you a prompt, hassle-free refund ( find out how )
Protect Your Skin & Joints!
Sit Longer & Move Easier!
Enjoy Younger Skin!
Reduce Gut Problems and Inflammation!
1.5 Times Higher Collagen Absorption!
Pairs Great With GenF20 Plus®!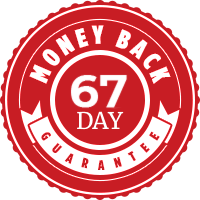 Try any of our products RISK FREE for 67 days and if they do not work for you, send back the empty containers and we will issue you a prompt, hassle-free refund ( find out how )