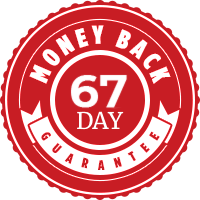 Try any of our products RISK FREE for 67 days and if they do not work for you, send back the empty containers and we will issue you a prompt, hassle-free refund ( find out how )
Boost Your ENERGY!
Lose FAT!
Sharpen Your MEMORY!
​Increase Your SEX DRIVE!
FEEL Like You're in Your 20s!
Select Your Package
(The more you buy, the more you save!)
You Get:
1 Box of Provacyl 120!
Upgrade To 2 Months Or More For Savings!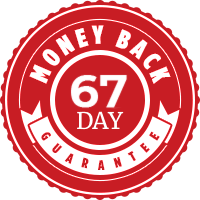 Try any of our products RISK FREE for 67 days and if they do not work for you, send back the empty containers and we will issue you a prompt, hassle-free refund ( find out how )