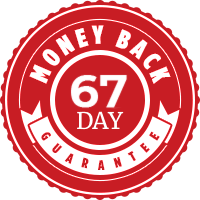 Try any of our products RISK FREE for 67 days and if they do not work for you, send back the empty containers and we will issue you a prompt, hassle-free refund ( find out how )
Have GREAT Tasting Semen!
Enjoy MORE Oral Sex!
Results Starting in Just 3 Weeks!
High-Impact NATURAL Formula!
Made by the SEMENAX® Team!
Select Your Package
(The more you buy, the more you save!)
You get 1 bottle of SemEnhance™!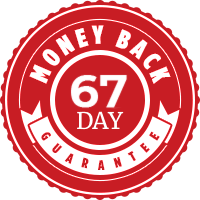 Try any of our products RISK FREE for 67 days and if they do not work for you, send back the empty containers and we will issue you a prompt, hassle-free refund ( find out how )