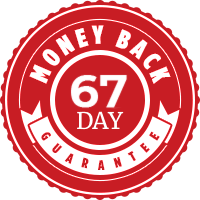 Try any of our products RISK FREE for 67 days and if they do not work for you, send back the empty containers and we will issue you a prompt, hassle-free refund ( find out how )
Stronger Skin
Fewer Wrinkles and Fine Lines
Quick Facelift Effect
​Less Damage From Sun-Aging
Vibrant Complexion & More!
Select Your Package
(The more you buy, the more you save!)
You Get:
1 Bottle of Skinception Phyto 350!
Upgrade To 3 Months Or More For Savings!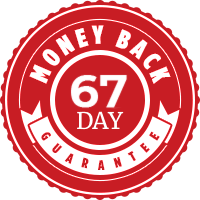 Try any of our products RISK FREE for 67 days and if they do not work for you, send back the empty containers and we will issue you a prompt, hassle-free refund ( find out how )