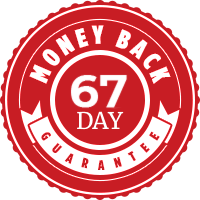 Try any of our products RISK FREE for 67 days and if they do not work for you, send back the empty containers and we will issue you a prompt, hassle-free refund ( find out how )
Feeling tired, old, and worn out all of the time? Your body probably isn't producing enough Nitric Oxide. The peer-reviewed Science Journal named Nitric Oxide its "Molecule of the Year" after clinical studies confirmed it is responsible for improving:
Sexual Performance
Athletic Performance
Cognitive Health
Energy and Stamina
Blood Flow
Select Your Package
(The more you buy, the more you save!)
You get 1 bottle of Nitric Oxide Support™!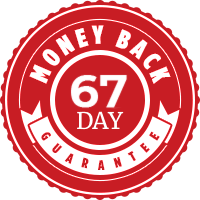 Try any of our products RISK FREE for 67 days and if they do not work for you, send back the empty containers and we will issue you a prompt, hassle-free refund ( find out how )