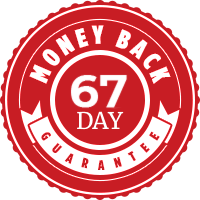 Try any of our products RISK FREE for 67 days and if they do not work for you, send back the empty containers and we will issue you a prompt, hassle-free refund ( find out how )
Rich in Antioxidants & Male Nutrients!
Promote Better Male FERTILITY!
Stoke Your SEX DRIVE!
Boost Your ENERGY!
Have BETTER MEMORY & More!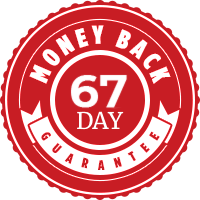 Try any of our products RISK FREE for 67 days and if they do not work for you, send back the empty containers and we will issue you a prompt, hassle-free refund ( find out how )