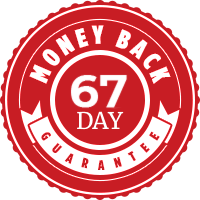 Try any of our products RISK FREE for 67 days and if they do not work for you, send back the empty containers and we will issue you a prompt, hassle-free refund ( find out how )
Bigger, harder, longer-lasting erections.
Increased sex drive.
More powerful, intense orgasms.
Faster recovery times.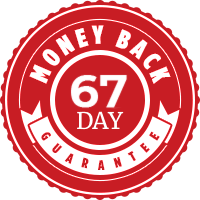 Try any of our products RISK FREE for 67 days and if they do not work for you, send back the empty containers and we will issue you a prompt, hassle-free refund ( find out how )