1 Reviews | Write A Review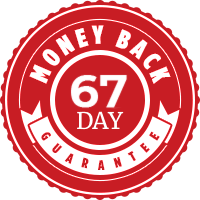 Try any of our products RISK FREE for 67 days and if they do not work for you, send back the empty containers and we will issue you a prompt, hassle-free refund ( find out how )
Boost Your ENERGY!
Lose FAT!
Sharpen Your MEMORY!
​Increase Your SEX DRIVE!
FEEL Like You're in Your 20s!
Select Your Package
(The more you buy, the more you save!)
You Save
$0.00
You Get:
1 Box of Provacyl 120!
Upgrade To 2 Months Or More For Savings!
Try the ProExtender® RISK FREE for 6 months and if it doesn't work for you, send it back and we will issue you a prompt, hassle-free refund.