Reviews | Write A Review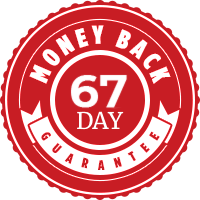 Try any of our products RISK FREE for 67 days and if they do not work for you, send back the empty containers and we will issue you a prompt, hassle-free refund ( find out how )
Incontinix is a 3-part bladder support system that is designed specifically for men. It is an all-natural, clinically proven formula that strengthens your bladder muscles and reduces the urge to "go" by 62%. Furthermore, Incontinix improves the overall health of your bladder and reduces urine leaks by up to 50%.
The effectiveness of Incontinix was clinically proven through 14 studies, and this result-guaranteeing formula is backed by 24 global patents. Incontinix helps men who are struggling with a weak bladder by:
Granting better control over the bladder.
Reducing the frequent urge to pee multiple times a day.
Relieving you from having to wake up numerous times at night for bathroom visits.
Supporting your bladder muscles naturally.
Providing you 100% satisfaction is backed by our 67-day cash-back guarantee.
Select Your Package
(The More You Buy, the More You Save)
MSRP
$69.99
Now Only
$59.99
Save

$10.00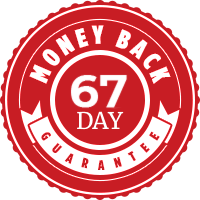 Try any of our products RISK FREE for 67 days and if they do not work for you, send back the empty containers and we will issue you a prompt, hassle-free refund ( find out how )